We asked and you answered…
Congratulations to PIXELIS™ for earning the most votes for their fun take on the "Boss of Tacos", King Jefe. As the winner, we'll be sending them an extra special prize.
Check out the full winning website design below: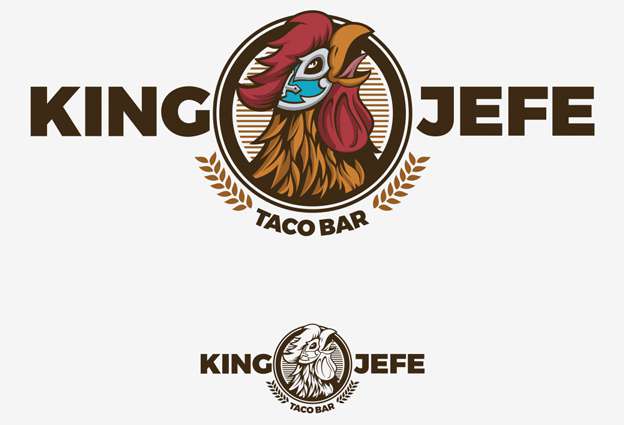 And let's not forget our other awesome August nominees:
As a token of our appreciation for all this great work, we'll be awarding all of our nominees with a copy of "Know Your Onions – Graphic Design: How to Think Like a Creative, Act like a Businessman and Design Like a God":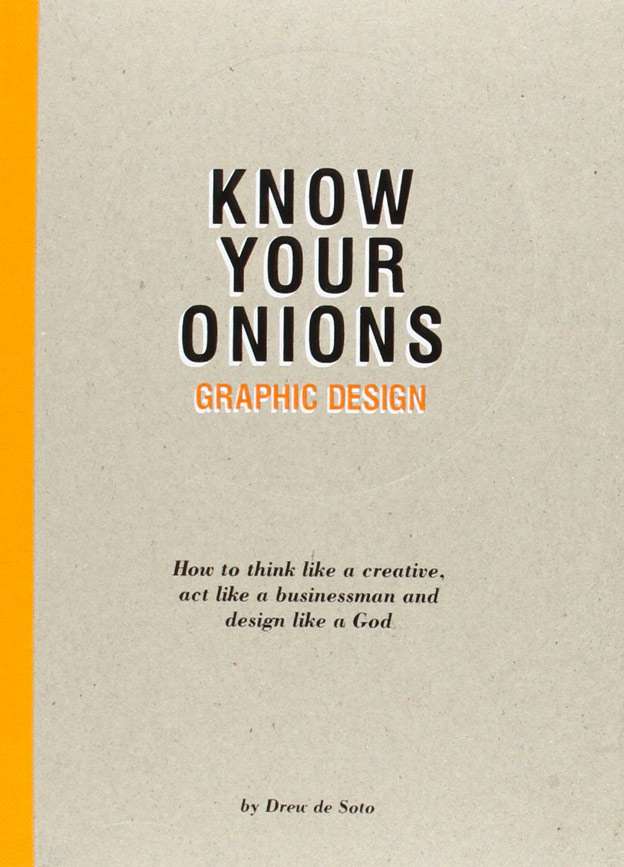 And a 99designs t-shirt: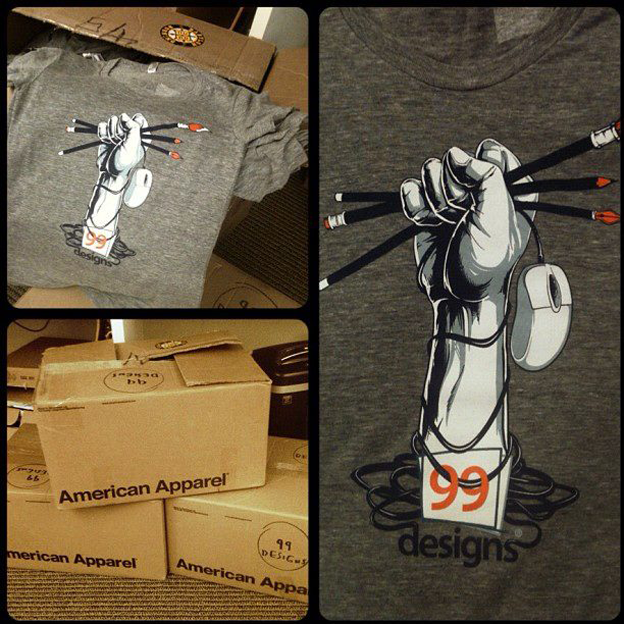 Thanks to our Top 9 nominees this month and to everyone that voted!