It was another very tight race this month for March's Top 9 at 99. Thanks to everyone that voted!
In the end, RaidenDesign came out on top with his logo mascot variations for the client appreciation company, Circlefox. Showcasing many options, RaidenDesign helped the client envision his design as an app, icons, and in flat and skeuomorphic style.
Congrats, RaidenDesign!!! For his great work, we'll be sending him a pen and touch tablet from Wacom.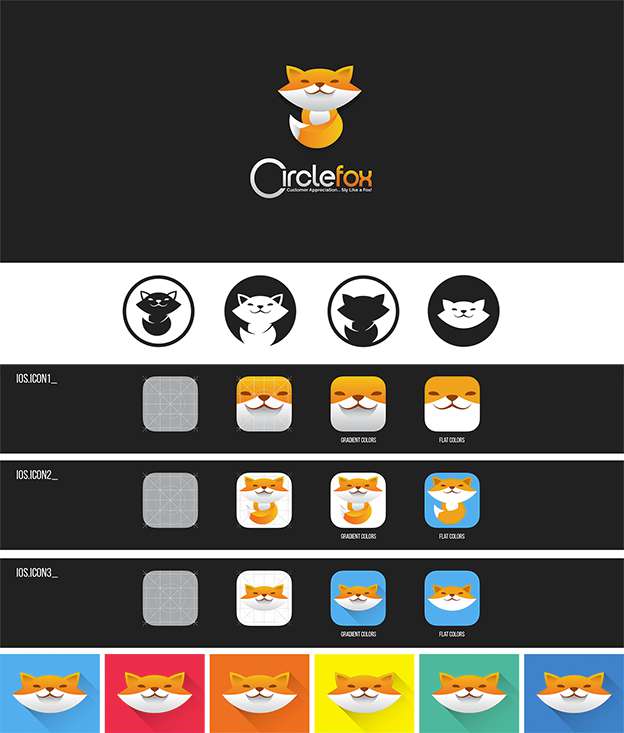 And of course, we can't forget about this month's amazing nominees:
To celebrate the hard work of our designers, all of this month's Top 9 nominees will receive "Playing with Sketches: 50 Creative Exercises for Designers and Artists" by Whitney Sherman: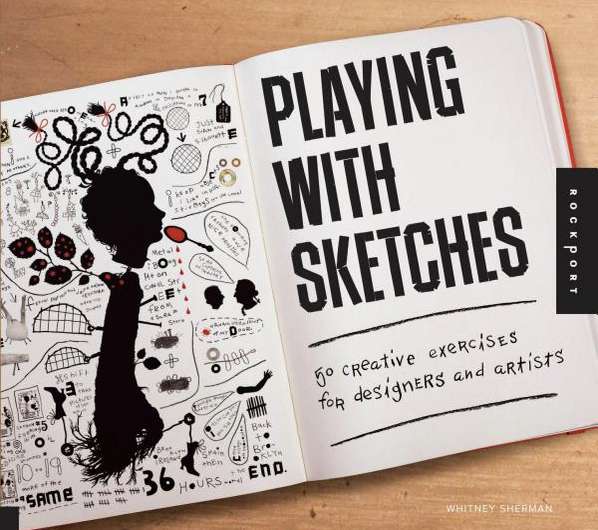 Along with 99designs fist t-shirt: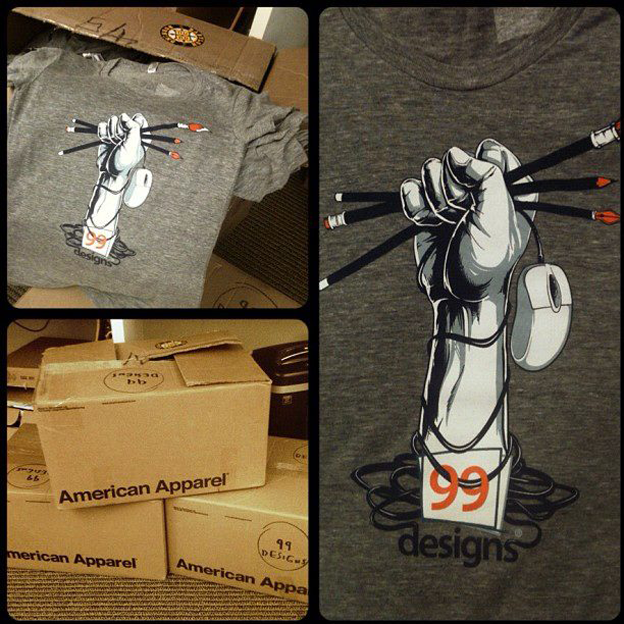 We can't wait for next month's Top 9 at 99!