Two dimensional design has never looked so fine! This month our flat designers have been rockin' it across diverse platforms from psychedelic Facebook cover images to playful app designs plus a few logos, banners and icons. Now after a week of voting, the results are in…
Congratulations to Von Milano for winning August's Top 9 at 99! The psychedelic Facebook cover design for Peaking Software balances a trippy concept with the minimalism of flat design, so it never feels overwhelming when scrolling through a Facebook feed.
Let's take one more look at the design: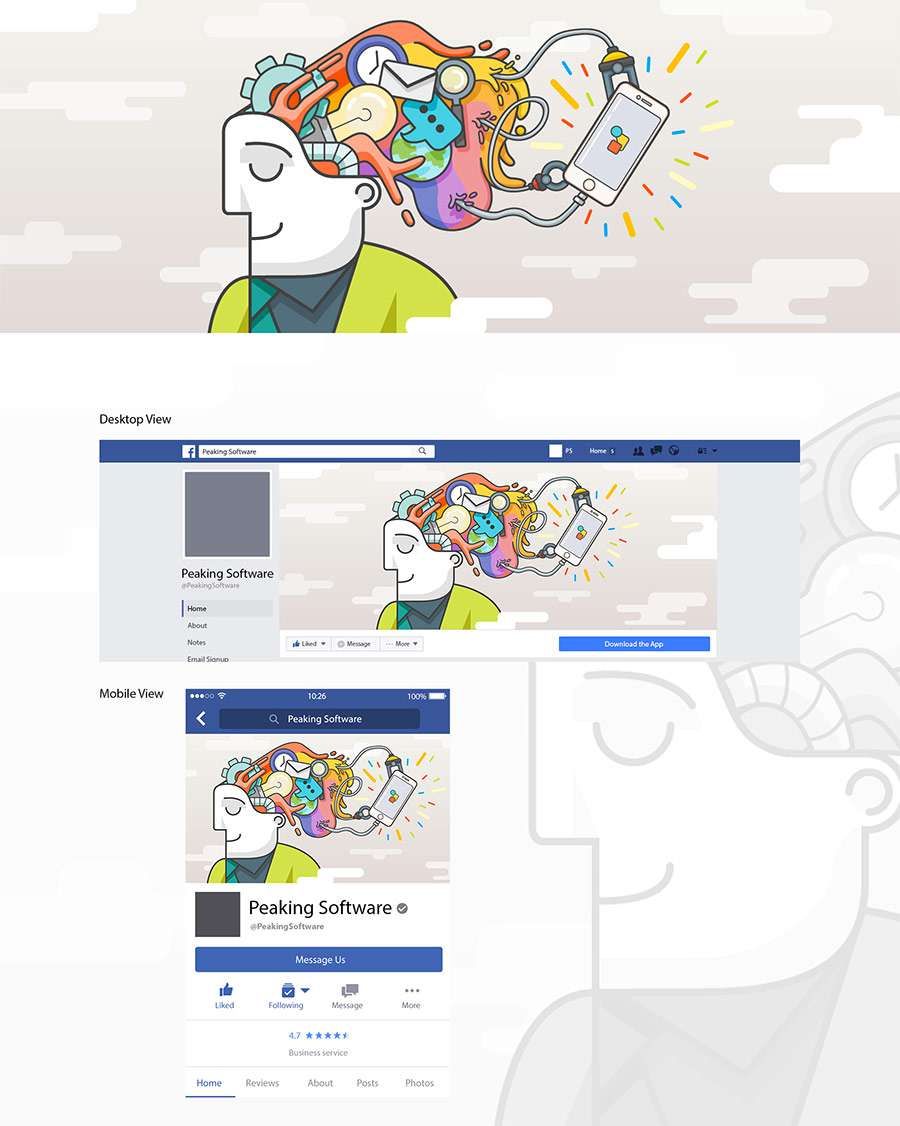 August's Top 9 at 99 nominees
_
And let's not forget about this month's top contenders. Scroll down to check out the other nominees who rocked the flat design trend.
We'll be awarding each of them a 99designs t-shirt and a design book.
Email blast logo
3-2-1 blast off! Email Blast makes a mark with a creative and energetic new logo.
Stackbrew homepage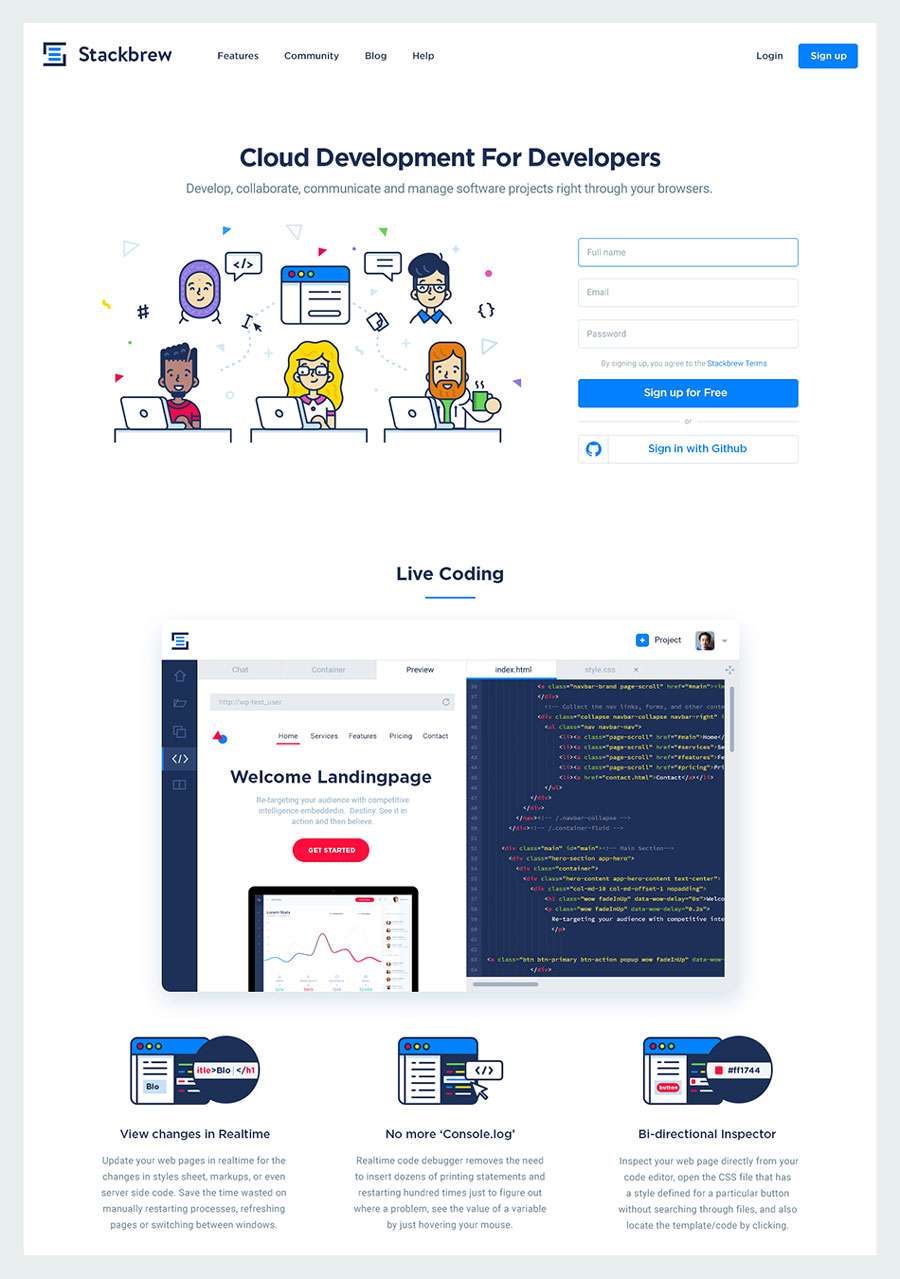 StackBrew.com utilizes a friendly homepage design to put the fun (back) in software development.
Poupa Certo app
Poupa Certo uses a bright and intuitive app to empower Brazilian women with financial know-how.
Pit Pat dog mascot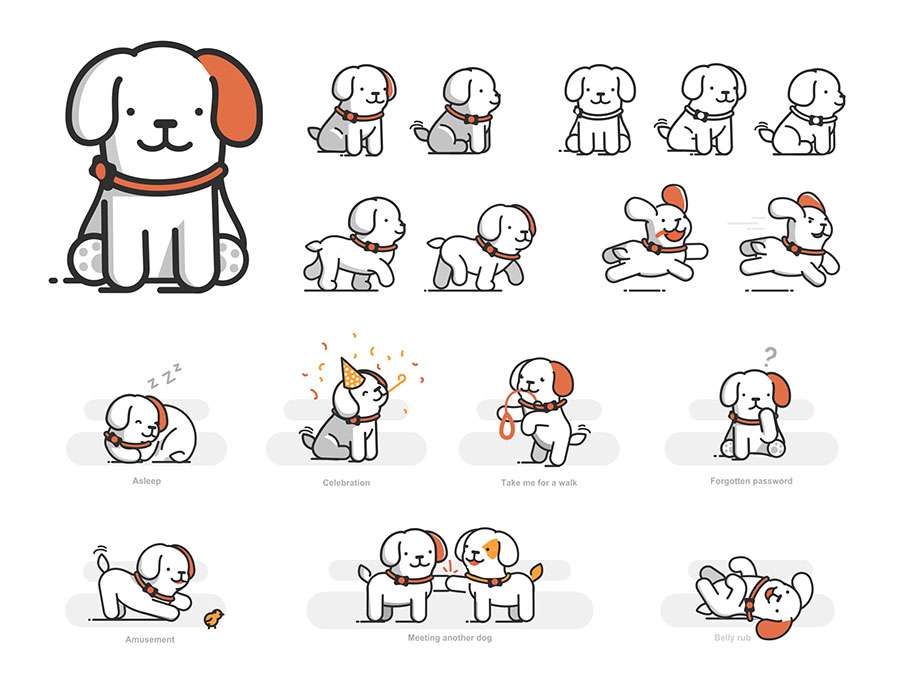 The Pit Pat app found a versatile canine mascot that's the perfect pup for the job.
Shawarman logo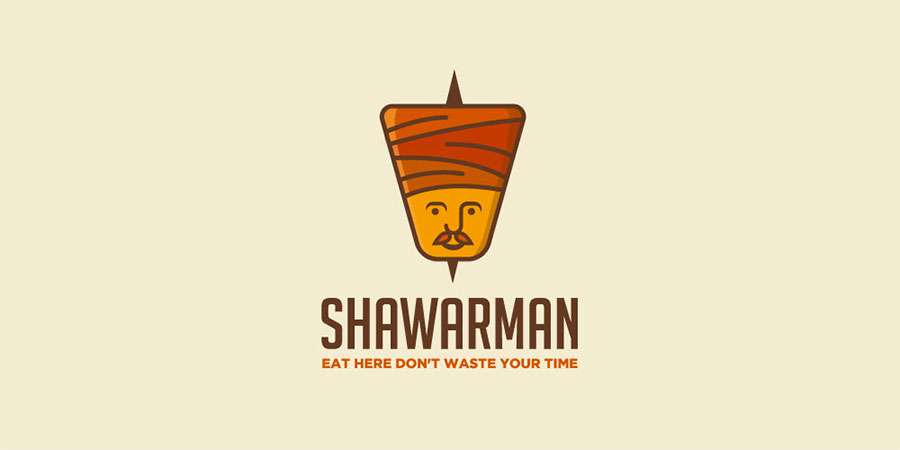 Shawarma-rama! A clever logo deftly represents Shwarmaman, an international fast food chain.
Financial icons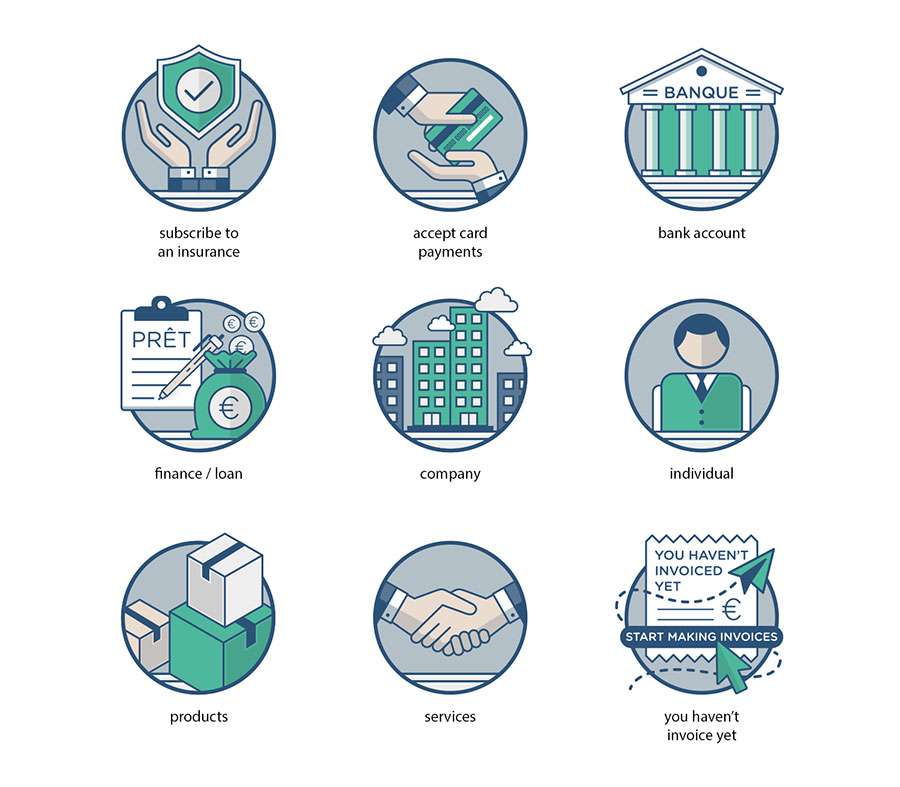 Bateo gives their Invoicing and accounting software an upgrade with a handful of super clear icons.
Words at a Time app
Words at a Time needed a dynamic, but simple app for its group storytelling game.
National Bankcard banner ads
National Bankcard is poised to have a banner year with ads that highlight their services.
Thanks to everyone that participated in this month's Top 9 at 99!