Happy Summer, Designers! Choosing only 9 successful designers is getting harder and harder — there are so many talented creatives in our community. But alas… we have chosen and June's Top 9 leaves us jumping with joy.
Jump with us! Vote for the designer you believe should win Top Honors — they will win a BustedTees year-subscription.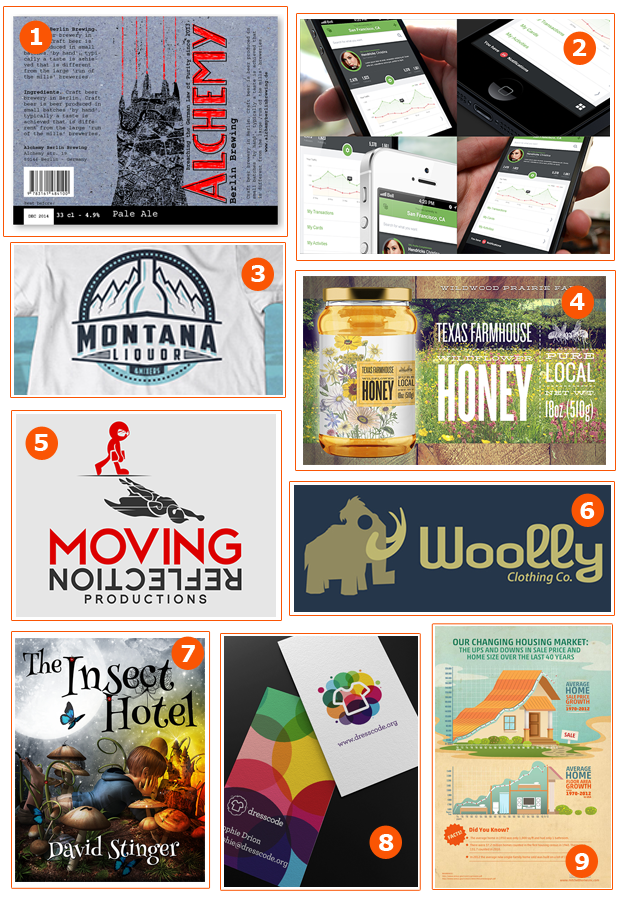 Here is June's Top 9:
Voting will be open until Tuesday, July 9th at 5:00pm PT.
Terms & Conditions
99designs will giveaway a

BustedTees

year-subscription to the designer who receives the most votes.

You may only vote once.
Which design do you think should win Junes's Top 9?
Related articles:
Top 9 at 99 results: May 2013
Vote for Top 9 at 99: April 2013
Top 9 at 99: March 2013
Top 9 at 99: February 2013