The votes are counted for the final Top 9 at 99 of 2014 and we want to congratulate Matt W for his smokin' hot food truck design for The Smokin Jalapeño LLC.
Thanks everyone for voting to elect Matt W to the hall of Top 9 at 99 winners! We love Matt W's use of colorful illustration to create an eye-catching design that will attract customers to this Tex-Mex mobile eatery from blocks away.
As the winning designer, Matt W will receive a pen and touch tablet from Wacom.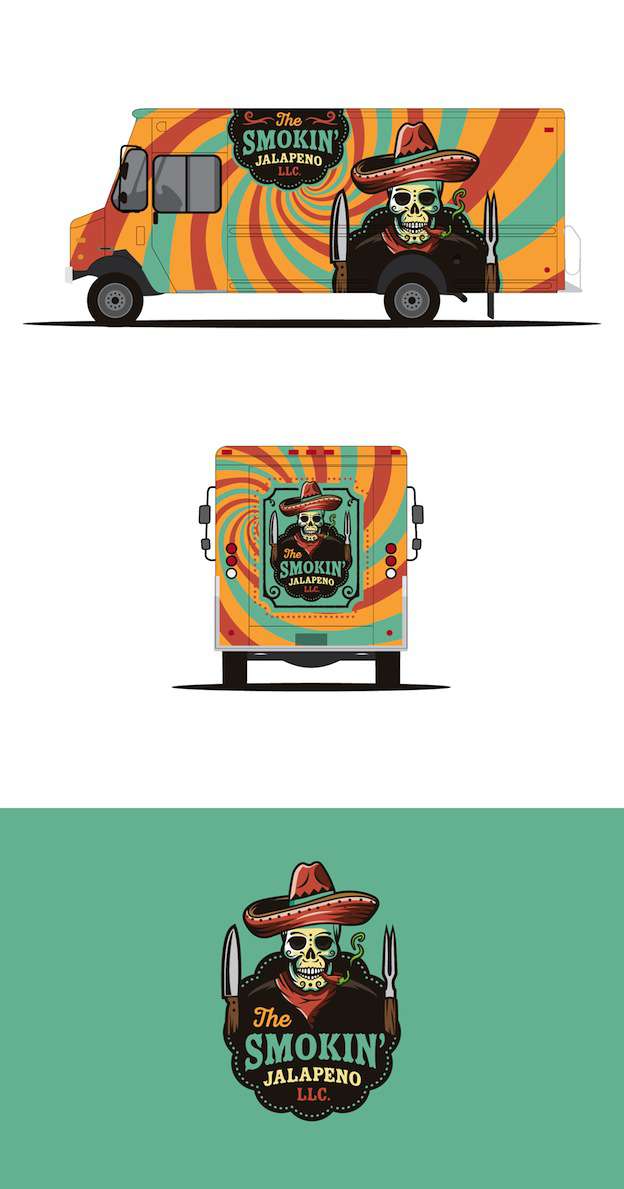 Although Matt W rocked the vote this month, all of our December nominees were rockstars. Once again, here are last month's nominees:
For their excellent work, all designers will receive a copy of 100 Things Every Designer Needs to Know About People by Susan Weinschenk.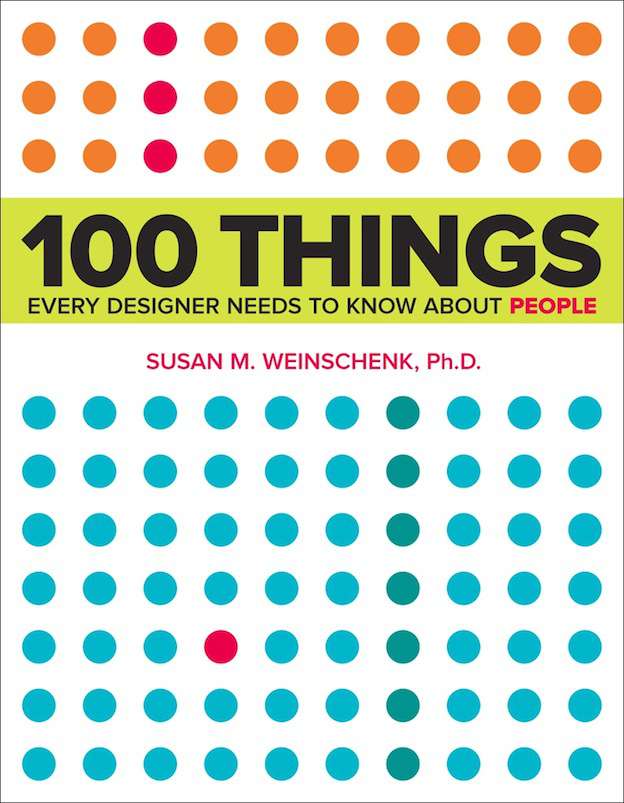 and a 99designs fist t-shirt: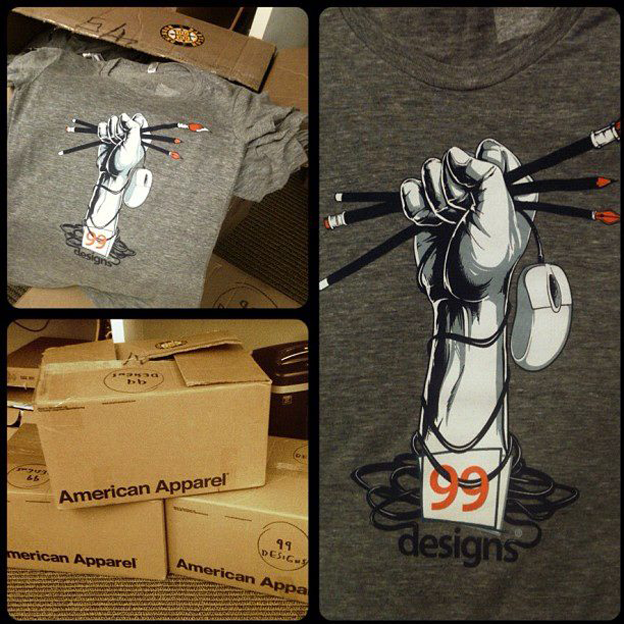 Thanks for the great vote turnout and for supporting your fellow designers. Be on the lookout for January's Top 9 at 99 as well as the ULTIMATE Top 9 for 2014 in the coming weeks!