It's a new year, and that means a fresh approach to the Top 9 at 99. This time around we're focusing on one category of design each month, nominating amazing work from the past six months. That means designers have more opportunities to shine in their field of expertise, and you get to view and vote for the best of the best!
First up: logo and identity design.
We counted your votes and are excited to announce that the ScandiMedia logo, designed by J_Ivan, took home the prize this month. IT services aren't traditionally cool and colorful, but that's why this winning branding for ScandiMedia stands out. Technology for business can be fun!
Let's take another look at the January Top 9 at 99 winner: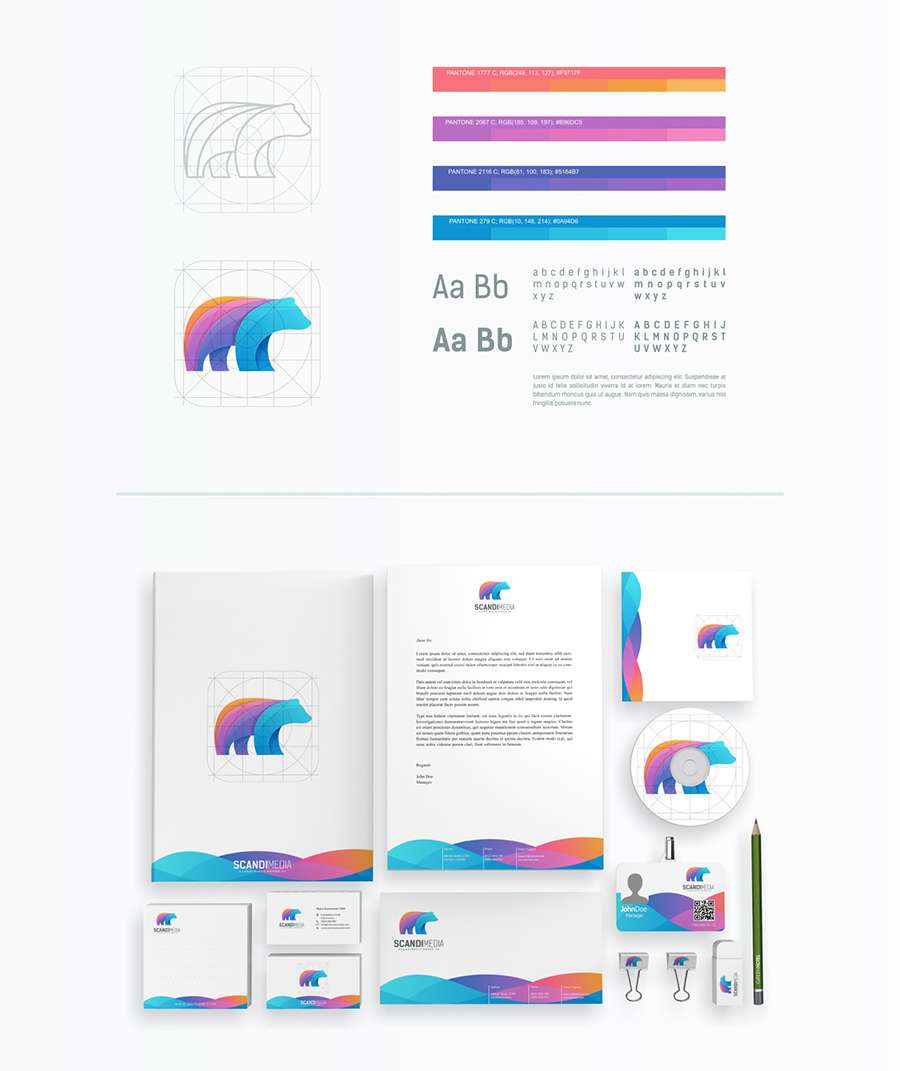 ---
January Top 9 at 99 nominees
_
And let's not forget about our other amazing logo & identity designs from the January Top 9 at 99! All  nominees will receive a 99designs t-shirt and design book.
Grated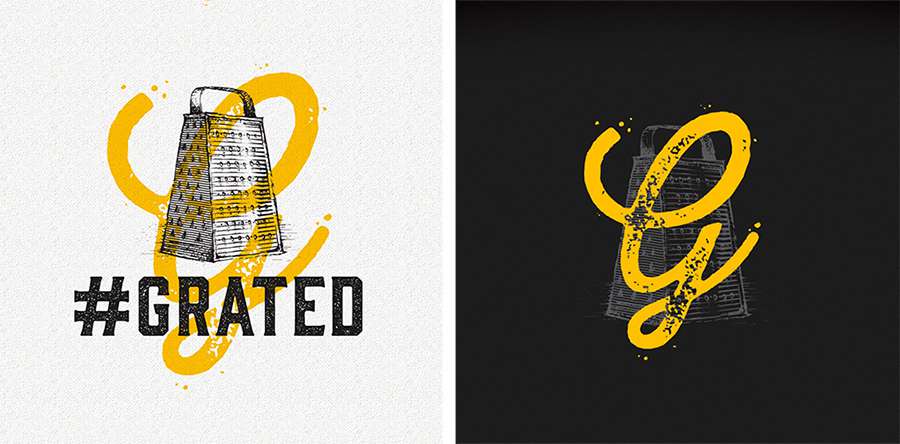 It's good to get cheesy! Building on the concept of a traditional cheese grater, the branding for Grated conveys home-cooked comfort sprinkled with modern boldness.
Ballinàires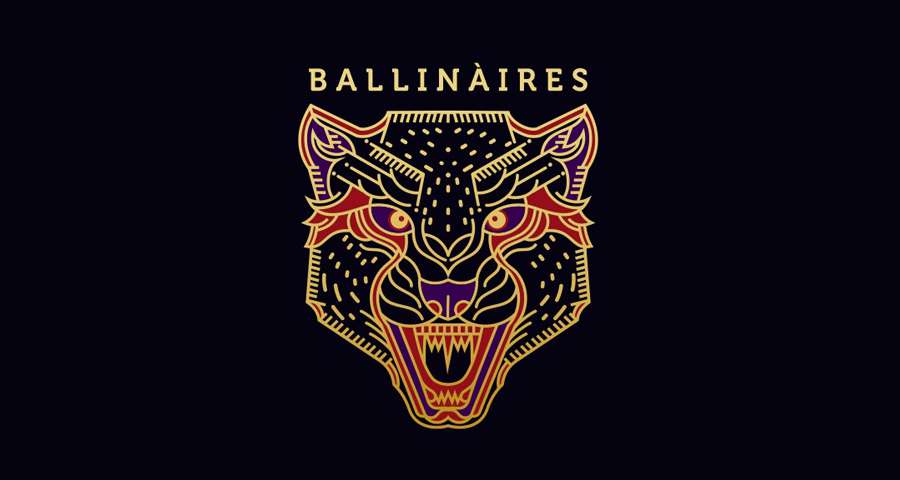 Merging style, sophistication and strength, this fierce logo for Ballinàires will appeal to shoppers searching for luxury apparel and accessories.
Ricksha Streetside Indian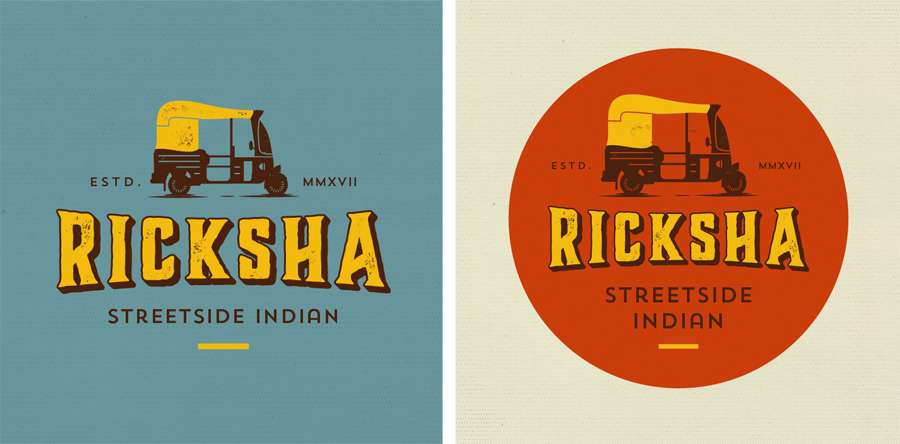 As rich and saturated as the cuisine, this logo and brand identity for Ricksha is a feast for the eyes. This visual taste of Indian street and comfort food has us hungry for more.
Ricker Lyman Robotic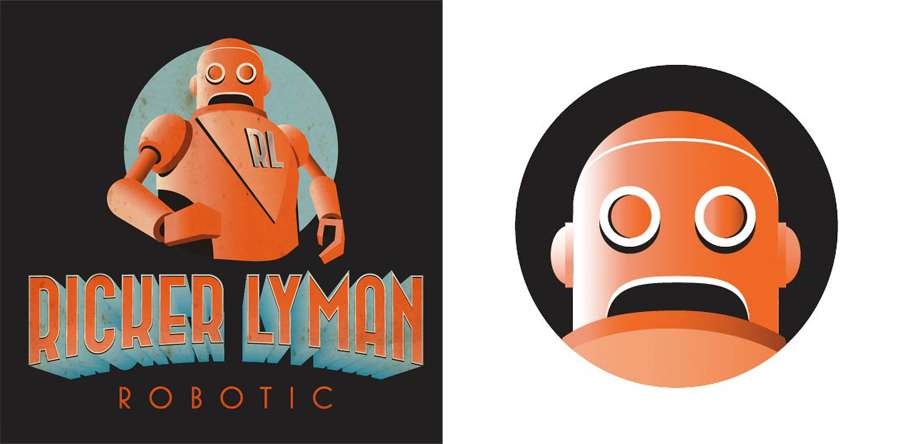 We are living in an incredible era predicted by science fiction of the past. Ricker Lyman Robotic pays homage with an aesthetic inspired by the Atomic Age.
Berlin Belly podcast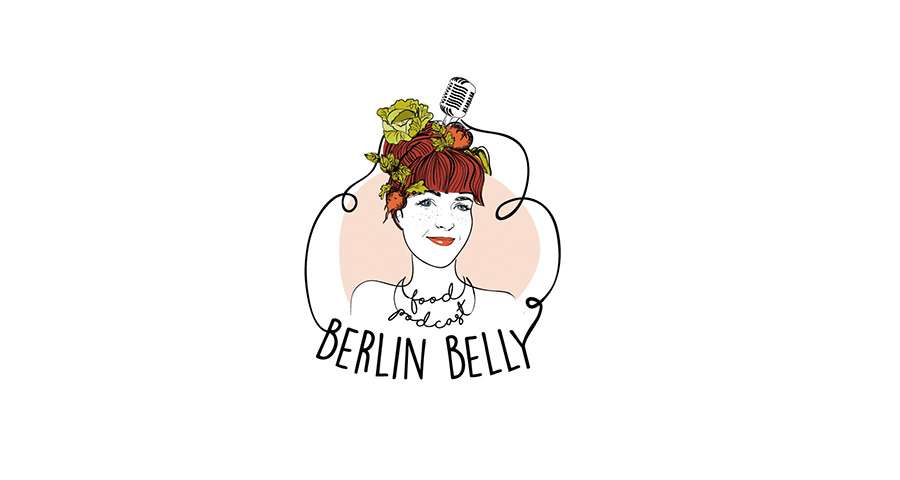 Celebrating the local food community and its women, Berlin Belly chose a logo that incorporates the organic shapes and warm colors of a bustling farmer's market.
Clara Morgenthau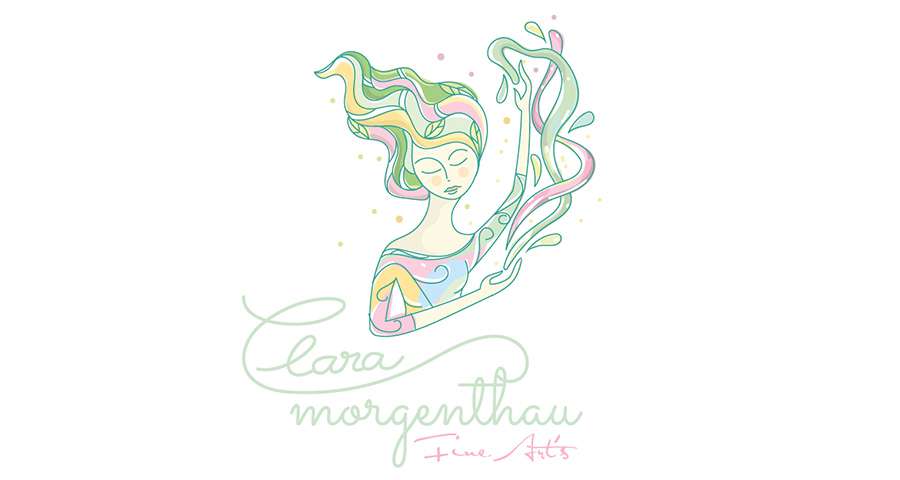 Meditative artist Clara Morgenthau takes the transformative power of art to the next level. Her illustrated logo communicates her vision with harmonious shapes and colors.
Sweet Limbo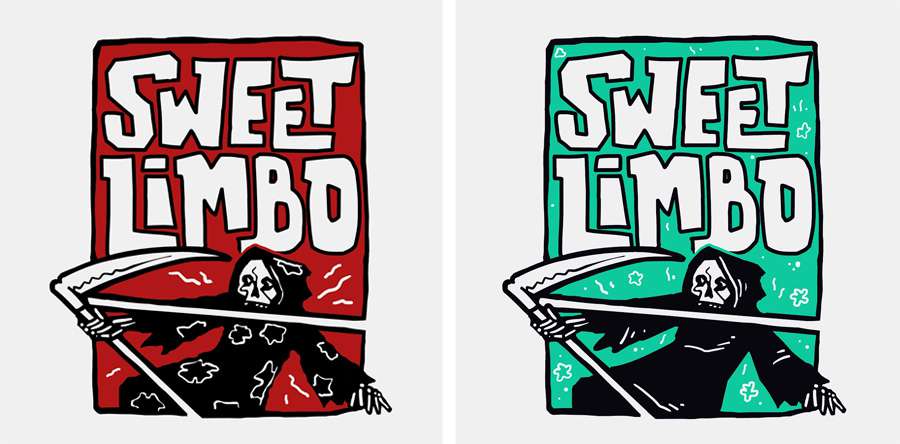 Sweet Limbo is a new record label and fashion startup from Scotland. With a logo that features the grim reaper in a Hawaiian shirt, this brand will be the life of the party!
Syndicate Beer Company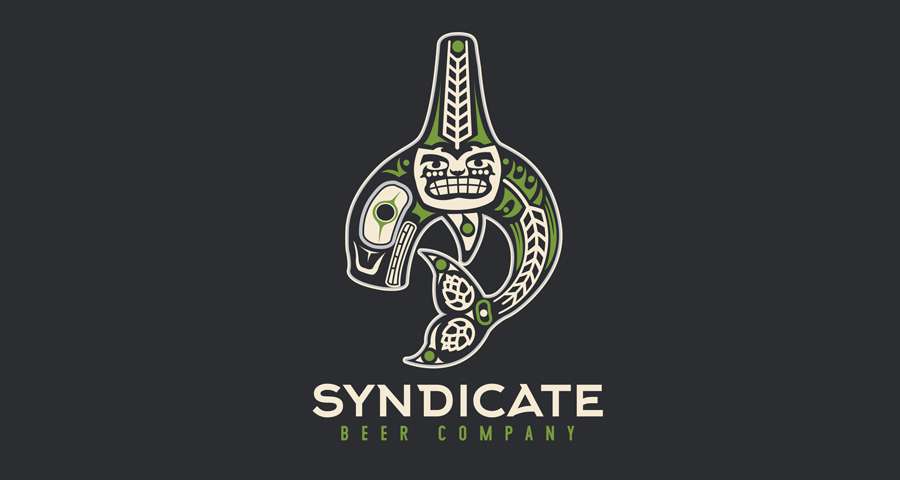 This winning design is brimming with clever touches that combine the intricate look of a tribal orca design with elements of beer making for craft brewery Syndicate Beer Co.
Thanks to everyone that participated in our January Top 9 at 99!