Triangles, circles and squares, oh my! This month's Top 9 at 99 is all about the classic lines of geometric design—and our designers have been killin' it lately.
Check out the logo for a sleek new outdoor company, a striking sentimental tattoo, two rad T-shirt designs, and much more. But in the end, gaga vastard took the prize with their minimal, geometric logo for blakroq. Let's take another look at this month's winner:
Watch out North Face! Blakroq, a new outdoor company, is armed with some seriously slick branding.
November's Top 9 at 99 nominees
_
L.J.INKS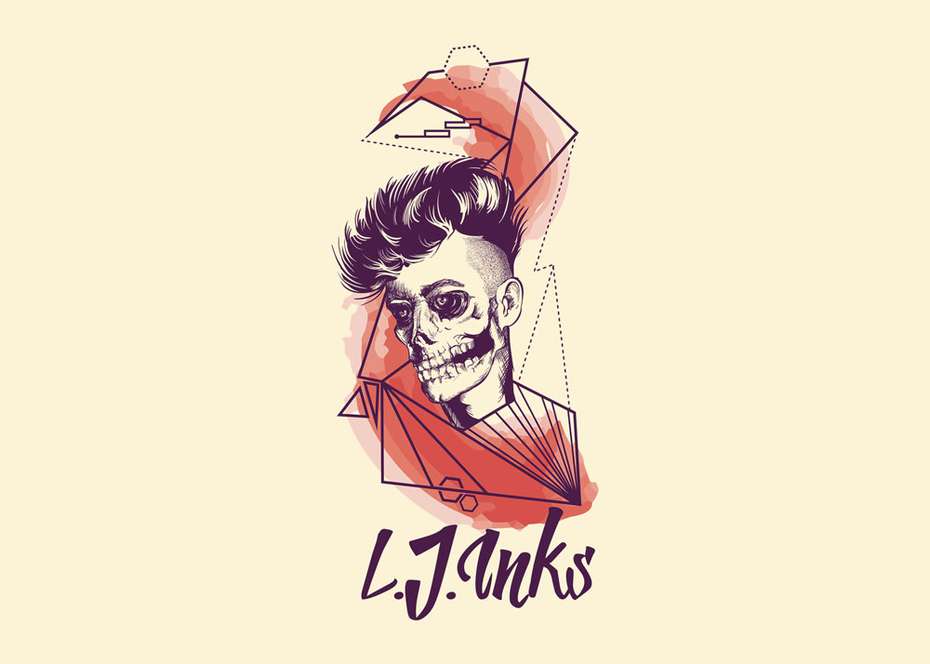 Clothing company L.J.INKS keeps it cool and creepy with a punk rock skull logo.
Brewtal
Get crafty! Neatlines takes craft beer to the next level with a fierce logo for Brewtal.
SOLA skis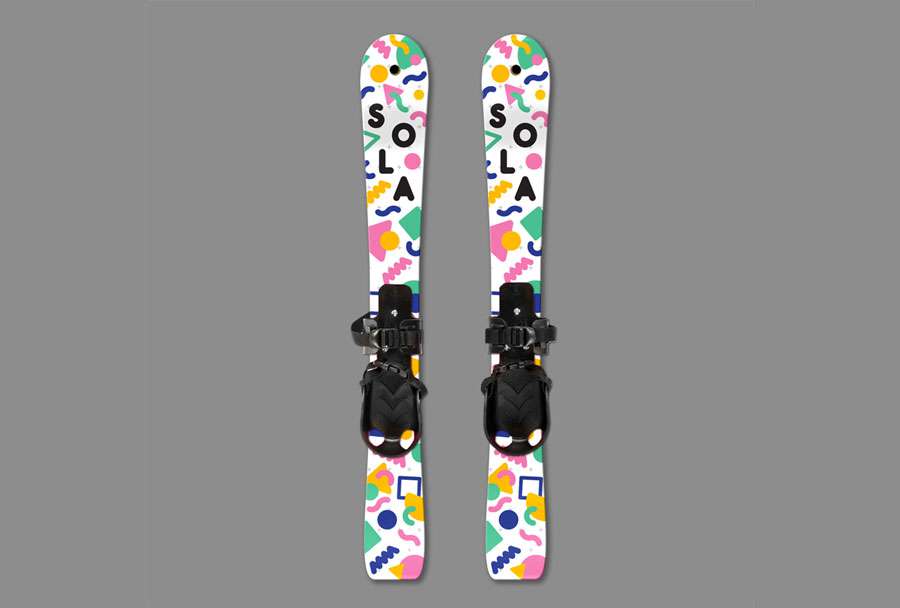 Hey, shredder! SOLA's ski and snowboard gear gets a geometric upgrade.
Kundalini Clothing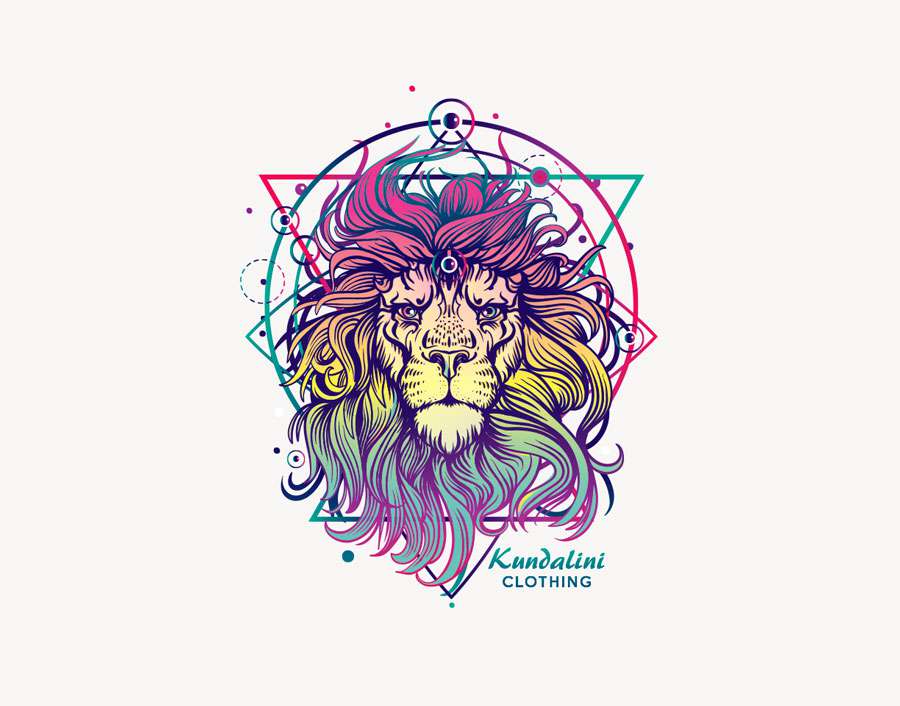 merci dsgn mixes geometric shapes with psychedelic style to create an eye-catching t-shirt perfect for the Leos in your life.
The Creative Abode
Whooo wouldn't want to improve their home with gear from the The Creative Abode? The e-commerce home goods shop has a killer owl logo.
Seoul Kool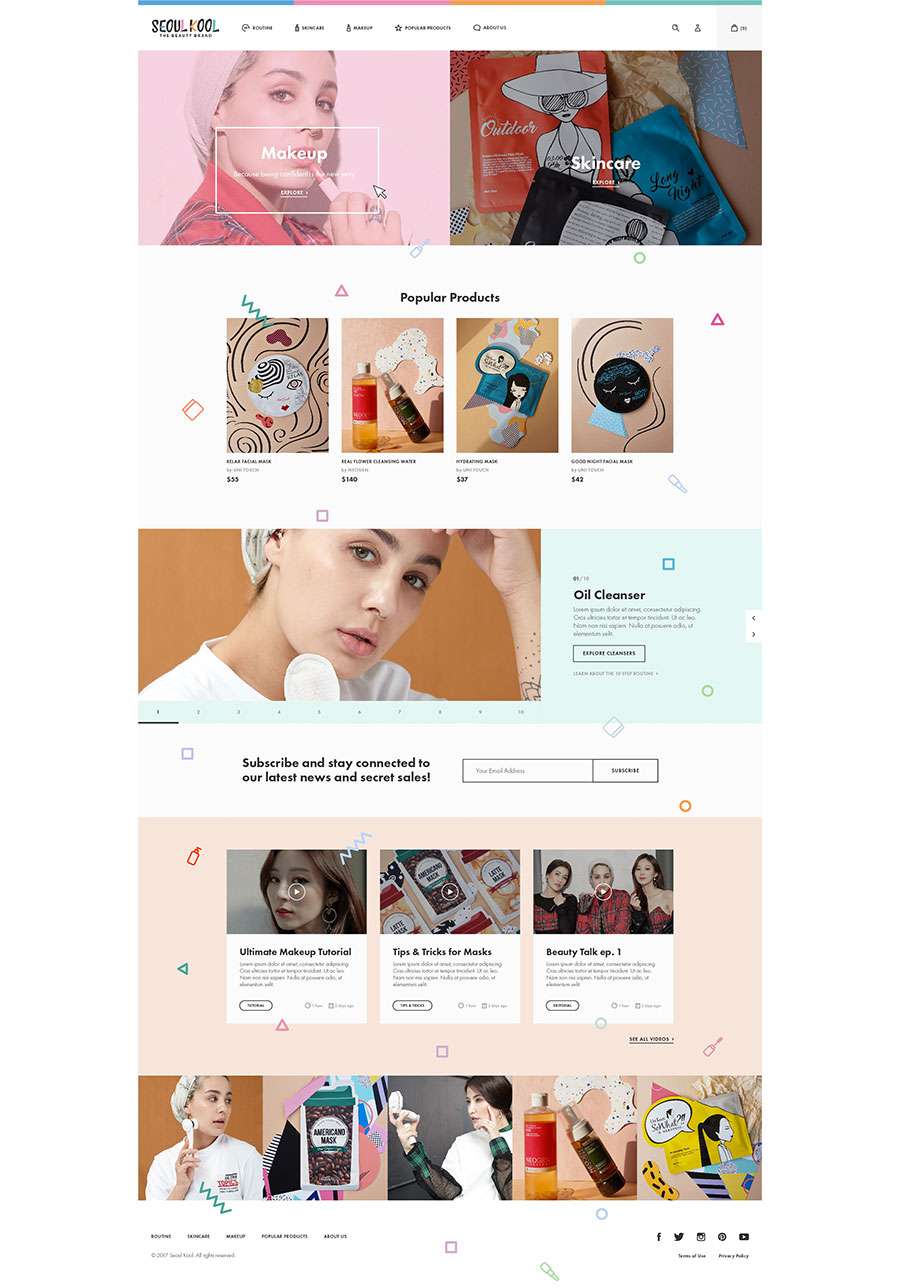 Seoul kool! An awesome Korean skincare company hits the ground running with a badass website.
Horse tattoo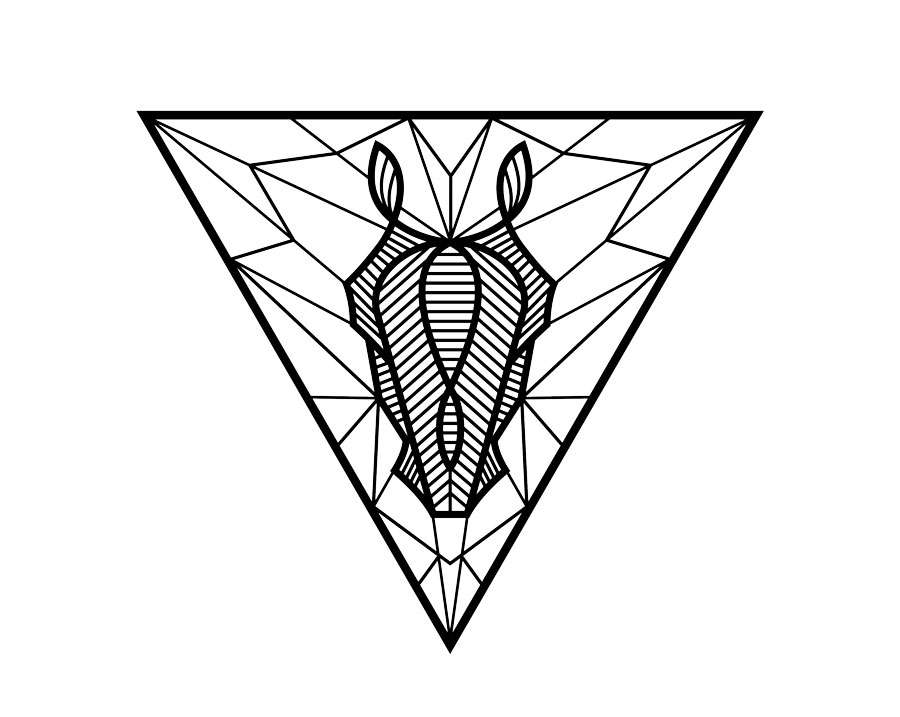 R O B helps a client commemorate their father, who was born the Year of the Horse, with an awesome equine tattoo for their inner forearm.
Mountain t-shirt
Mountain high, valley low—this scenic t-shirt by Dudeowl is good to go!
Thanks to everyone that participated in this month's Top 9 at 99!